What a great weekend!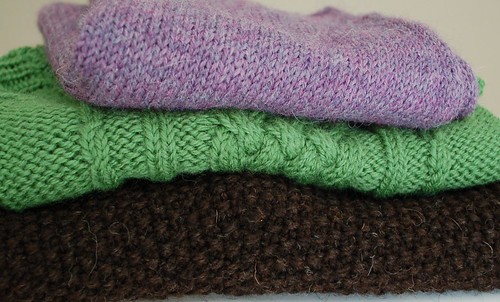 I finished THREE knits!
 It feels so great to have some needles cleared off, but I still have a few projects left to go before I will be satisfied with the current state of my WIP's!
I had my first REAL smore!
Enjoyed toasted marshmallow's and hanging with visiting cousins.
Of course there was fun on the 4 wheeler,
and playing around with sparklers too!
But most importantly….
 We got to spent some quality time with Daddy!
That's the kind of weekend we like best….
Right Moolee?