There's nothing quite like a good mail day!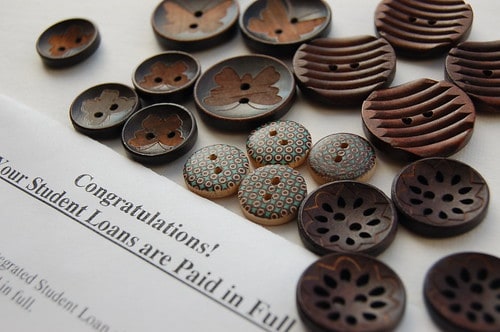 A lovely christmas gift knowing my student loans are paid off in FULL!!!
The yummy wooden buttons was just the icing on the cake!
ETA: The buttons are from etsy seller Beadic amazing wooden buttons!  It only took 4 days from the time they were shipped to being in my mailbox!