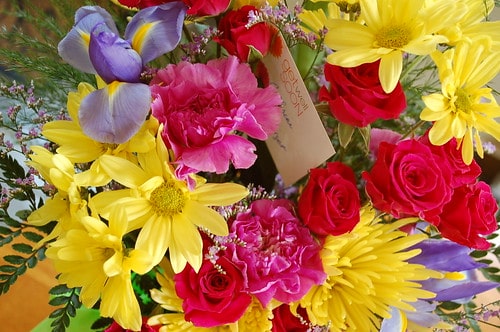 Another week has rolled by again….. I don't know where the time is going, this summer is flying by.
I have a confession.. last wednesday instead of knitting away I was actually having an organ removed!
Sounds a lot worse than it is but really last wednesday I was in surgery having my Gallbladder removed.
Since we were in Ireland 5 months ago I began having back pain, I thought it was just the bed and pillow I was using and couldn't wait to get home to my own but when I got home the back pain got worse, I couldn't sleep through the night and I started having these spasms that wrapped around my rib cage and up over my right shoulder. I thought I had pulled a muscle at the gym but this pain was unlike anything I had ever experienced before and lasted for quite some time. I contined to take muscle relaxers to get rid of the pain until I had a huge attack and ended up in emerg. Fast forward 5 months, several trips to Emerg, an ultrasound and meds for the pain it turns out I had gallstones.
Its been a week since surgery and everything seems to be healing nicely my only quam is that I can't life anything over 15 pounds for two weeks. I'm adjusting but its pretty annoying for someone very independant to not be able to lift anything especially my daughter.
Only one week left to go and then hopefully I can get back to my normal self… its been quite a while since I've seen her and I'm excited for her return. Hopefully we'll be able to get some fun activities in before the summer is gone.
Last week I finished Colour Block so I was able to start another sweater this one for me.
I've started a test knit for Isabell of OwlSisters . The pattern is Chalkstone and you can see Isabell's original version here