I'm completely smitten with natural and white coloured knits right now.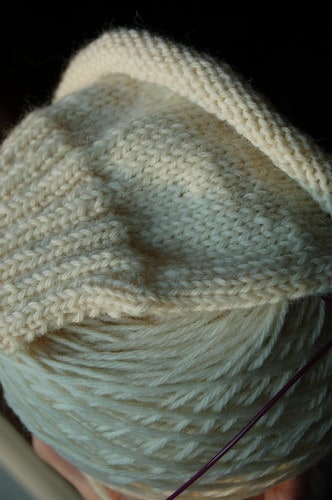 I felt the need to cast on for a warm Fall sweater.
Something fitted with some yummy cables in a natural colour of course.
I kept coming back to Tanis' pattern I Heart Aran and think it would be perfect with some jeans and a tall pair of boots. I am a bit excited to be wearing my boots again!
What knits are you craving for Fall?